SHARING STORIES THROUGH MOVEMENT

 
THE MISSION OF NANCY EVANS DANCE THEATRE IS TO CREATE ORIGINAL WORKS OF DANCE THEATER THAT CELEBRATE THE VALUE OF STORYTELLING BY AND FOR EVERY GENERATION; TO FEATURE TYPICALLY UNDERUTILIZED MATURE ARTISTS FROM 30 TO 60 AND BEYOND; TO EXPOSE NEW AND DIVERSE AUDIENCES TO THE BEAUTY OF LIFE EXPERIENCE THROUGH TRADITIONAL AND NON-TRADITIONAL MOVEMENT LANGUAGE; TO EMPOWER OUR ARTISTS TO BE CO-CREATORS; TO MAKE LASTING HUMAN CONNECTIONS.
Under the artistic leadership of Nancy Evans Doede, Nancy Evans Dance Theatre has been producing and guest performing since 2009. The company has accumulated a varied and extensive repertory since its inception, including choreography not only from its Artistic Director, Nancy Evans Doede, but also from its dancers and guest artists.
The company is available for touring, master classes and residencies. Contact: Jenn Logan, Executive Director.
"Evans' choreography has all the compositional integrity, expressive narrative and shape based technique of the modern dance era, and her story telling through movement still resonates for today. This is the great dance that is happening right here in greater LA. This is the dance that makes you think, makes you stop and wonder about what you value and how you want to be in the world. Evans' musicianship (as seen in others pieces as well) is embedded in her craft. Music, dance and expression all as one."
- Beth Megill, Dancing Poetess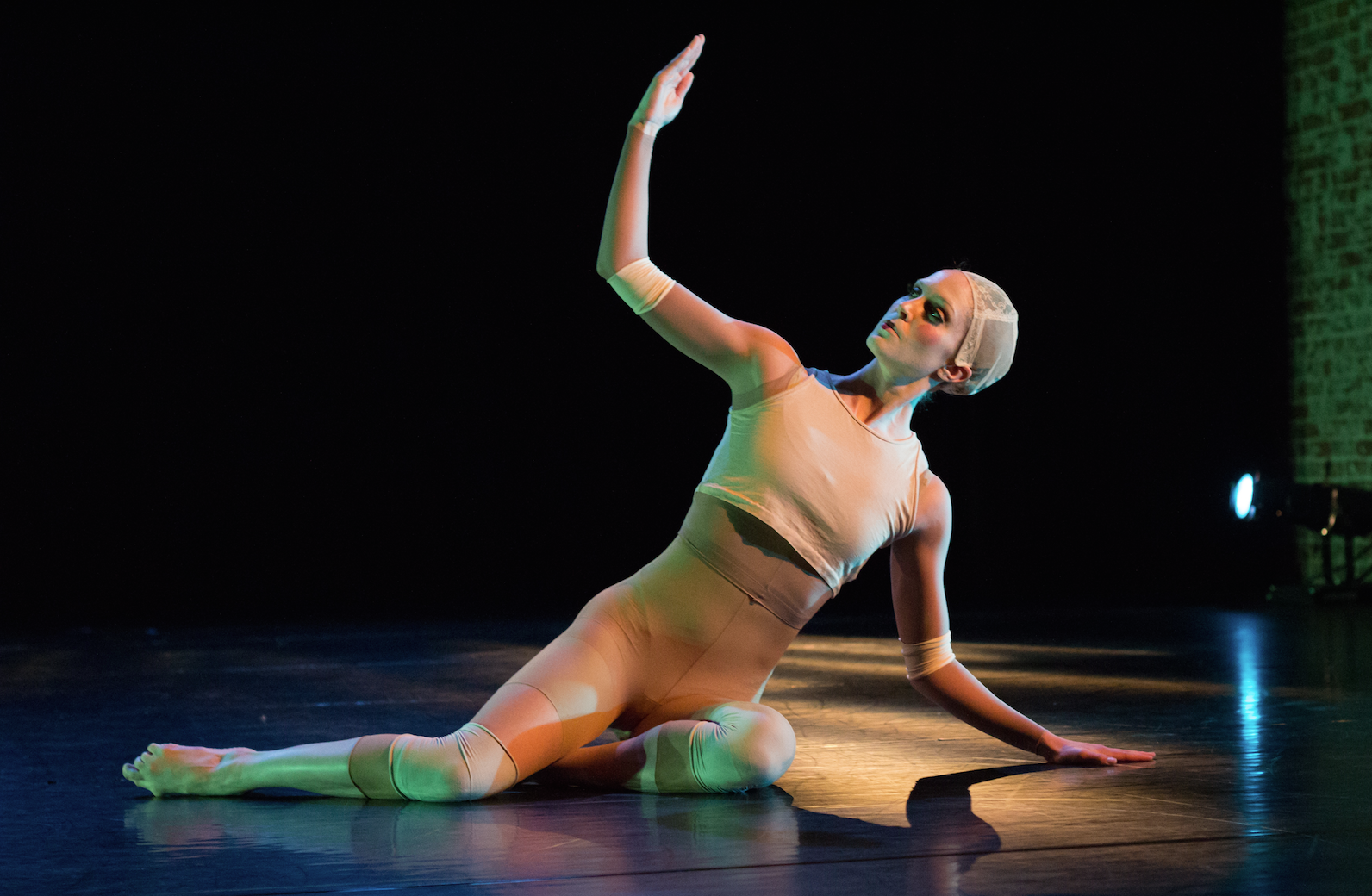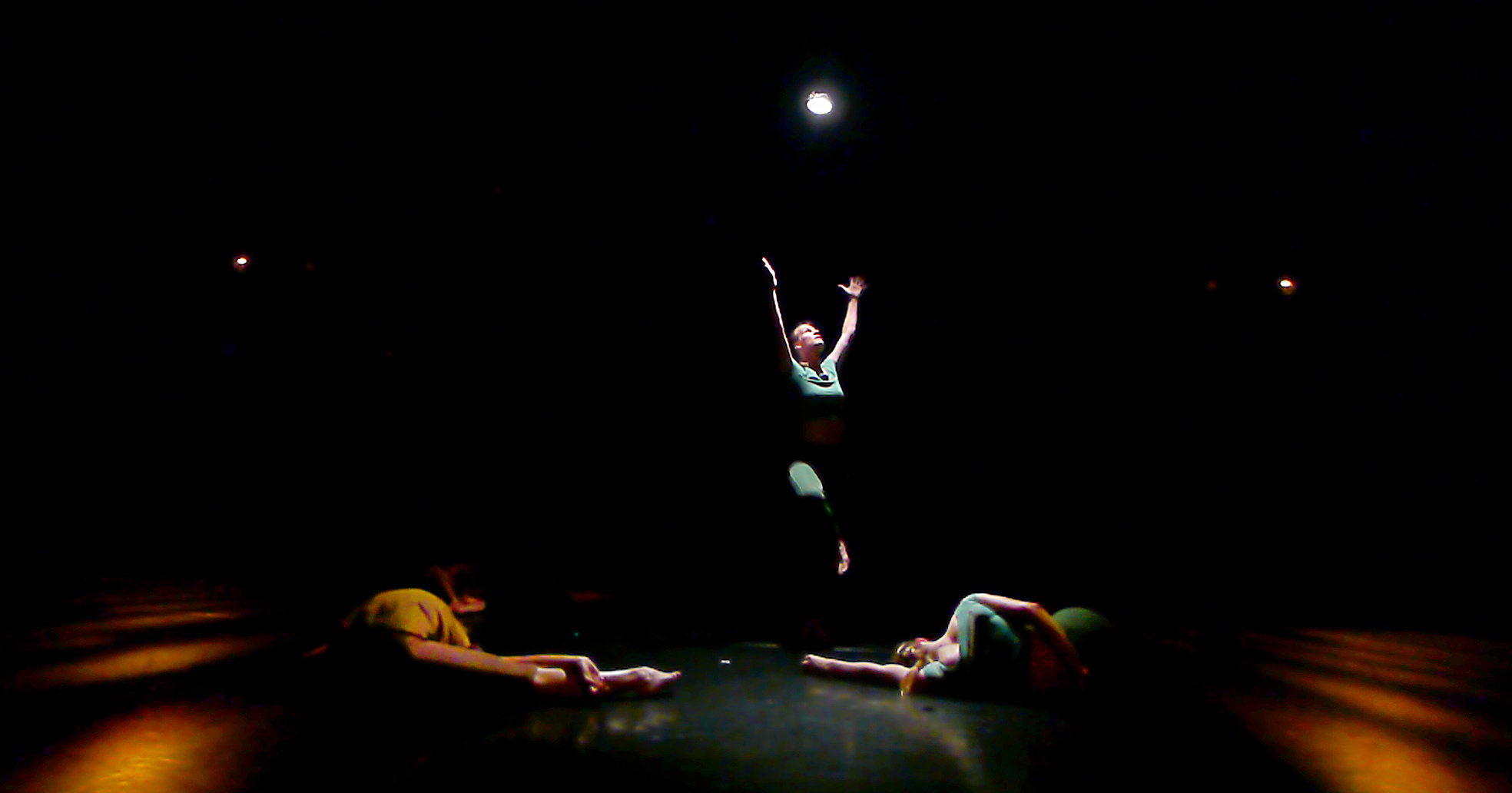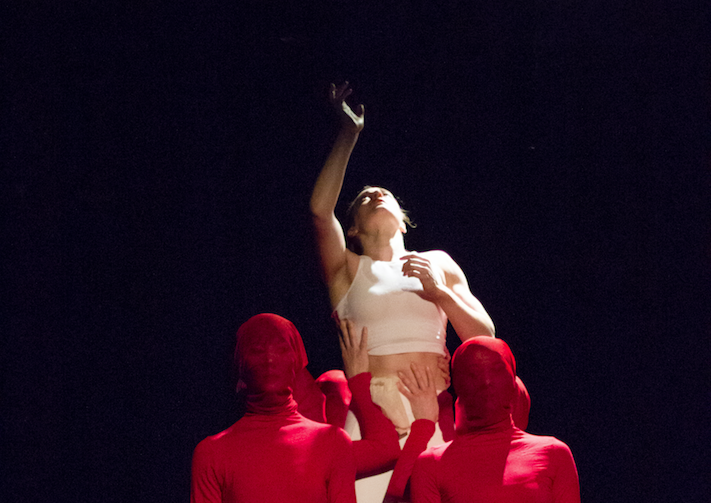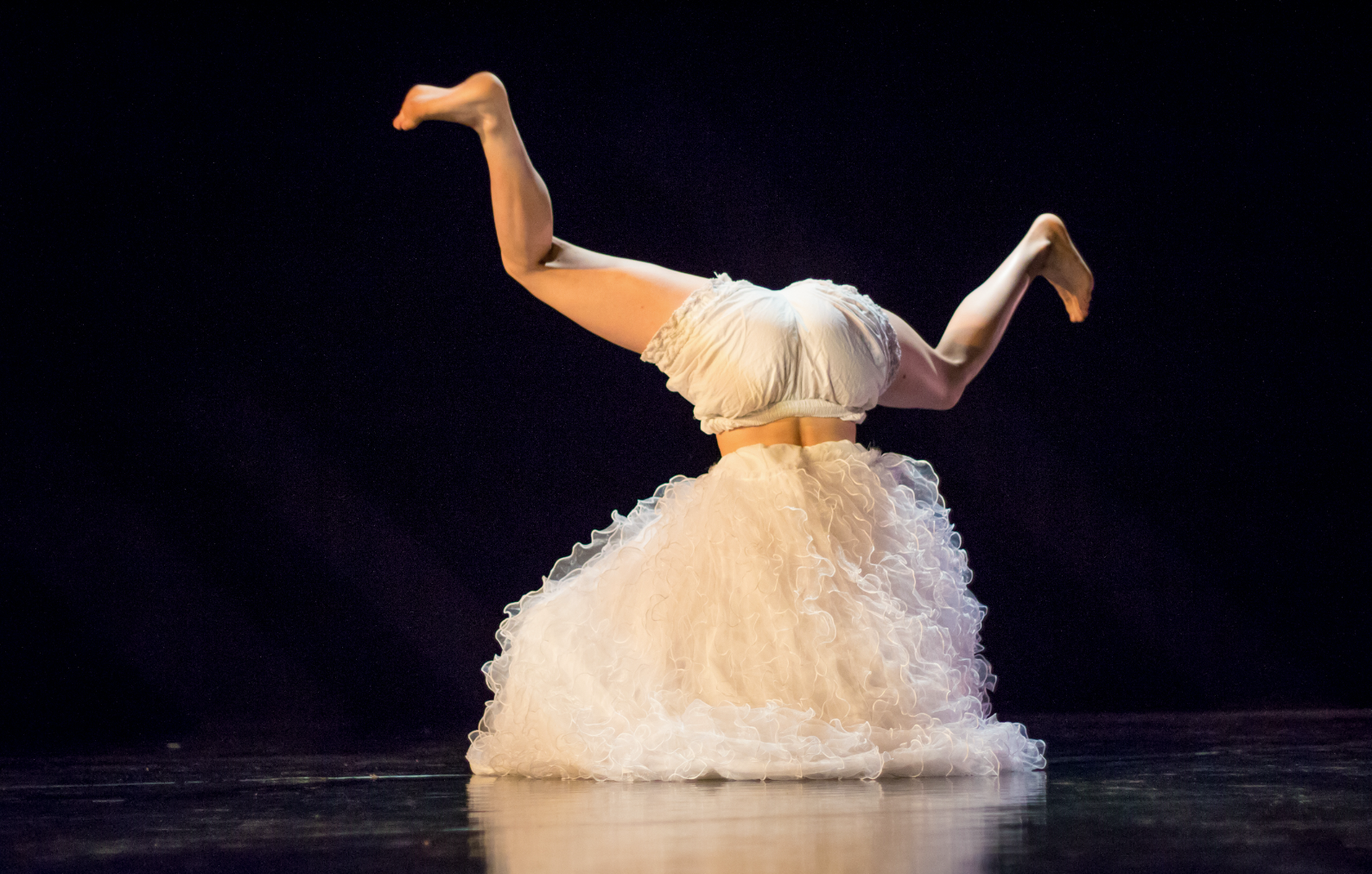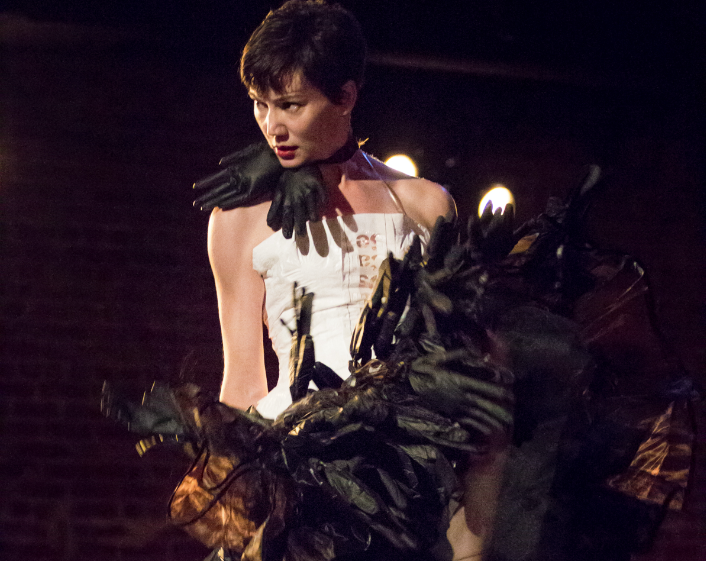 "... a unique blend of narrative-based movement theater and a modern dance aesthetic sets NEDT apart."
— LA Dance Review
LEIDENSCHAFTS, 1999 (2015)
Mailing Address:
39 W. Bellevue Drive
Pasadena, CA 91105
For Public Appearances, Classes and Interviews contact:
Artistic Director, Nancy Evans Doede
For general inquiries please complete the form below